Organic Spices
our products both conventional and Organic nutmegs are 100% Sri Lankan Origin.
---
Beside whole nutmegs we do supply preprocessed goods which are easier to steam sterilize and grind. l below international limits. All our products both conventional and Organic nutmegs are 100% Sri Lankan Origin.
We supply: whole nutmegs various count, for packing purposes, preprocessed nutmegs which are most suitable for sterilization for food industry and we can offer ground material processed in a western European factory with FSSC 22000 and organic certification.
Organic Mace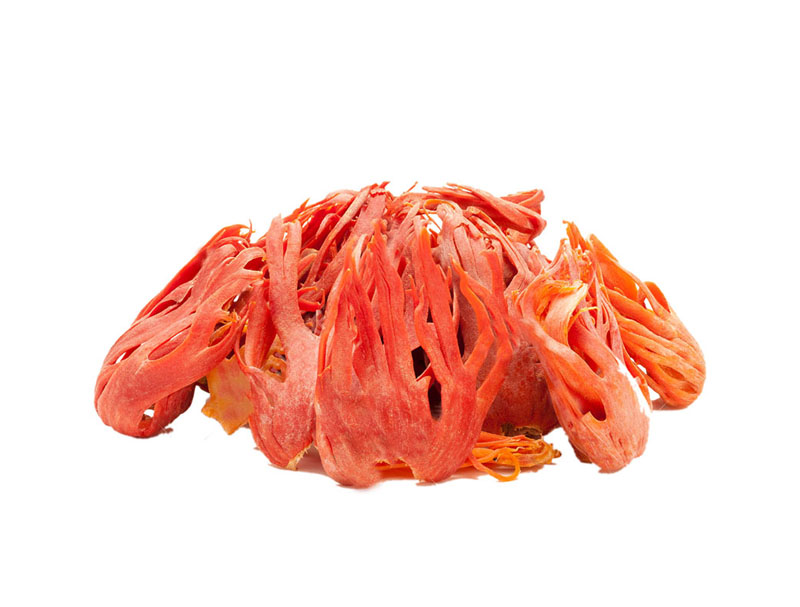 JAPC offers ochratoxin and biphenyl free hand removed mace and machine removed maces which complies to ESA standards We follow a strict process for drying, cleaning, and packaging. Sri Lankan Origin mace has high aroma and oil content. We can produce whole mace and mechanically cut, metal detected mace.
We offer,
Red Mace Whole
Yellow Mace Whole
Mace Powder
---
Organic Black Pepper/White Pepper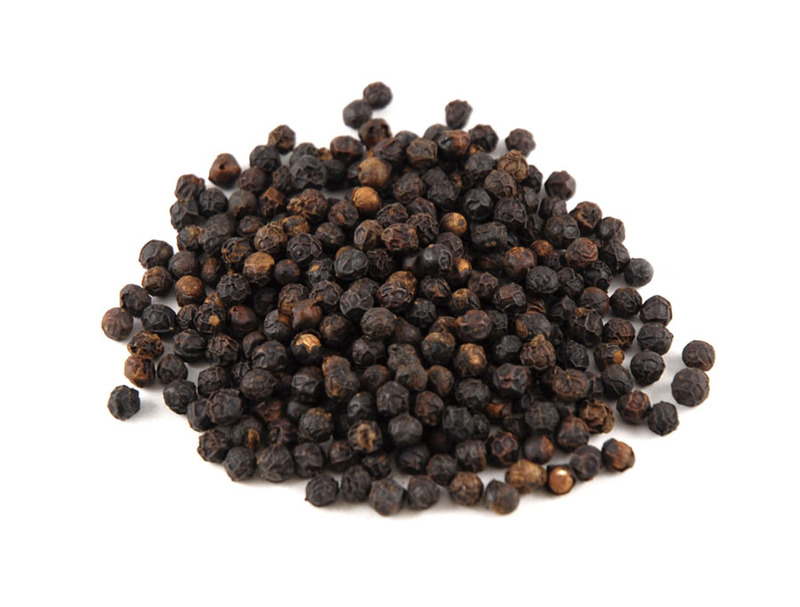 Sri Lanka Produces 20,000 MT of Pepper annually. Botanically known as Pepper Nigrum, It is also commonly used in the Food industry throughout the world. Sri Lanka produces mainly black Pepper and White pepeper, which has a high aromatic flavor compare to the other origins. It is therefore in high demand in the Extraction Industry and spice Blenders. Sri Lankan origin pepper contains high piperine content up to 10% and high percentage of Volatile oil
We Supply ASTA quality,
Black pepper 500G/L-550 G/L
Pure white pepper 580 G/L -650 G.L
Pepper powder (black and white)
---
Organic Cloves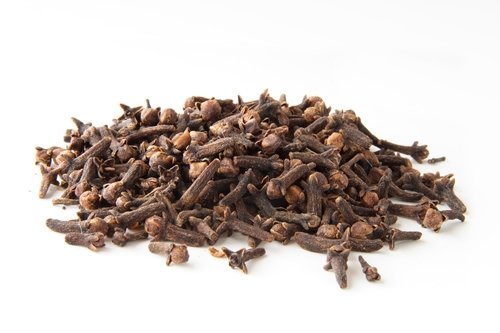 Cloves are the unopened flower buds of the tropically grown Syzgium Aromaticum. Sri Lankan Cloves are highly aromatic. Cloves are an essential ingredient in the Food industry.
We supply,
Cloves Handpicked
Cloves Grade 1
---
Pure Ceylon Organic Cinnamon
Cinnamon belongs to family Lauraceous. Sri Lanka commands about 90% to World cinnamon market, nearly 17 000 tons of Cinnamon Quills , Quilling's and Chips exported from Sri Lanka.
We supply,
Pure Ceylon Cinnamon Powder
Pure Ceylon Cinnamon Alba,
Pure Ceylon Cinnamon C5 Special, C5, C4
Pure Ceylon Cinnamon M5, M4
Pure Ceylon Cinnamon H1, H2, H3
Pure Ceylon Cinnamon Quillings
Pure Ceylon Cinnamon Quills
---